IVF Revisited: Emotional, Physical and Financial Torture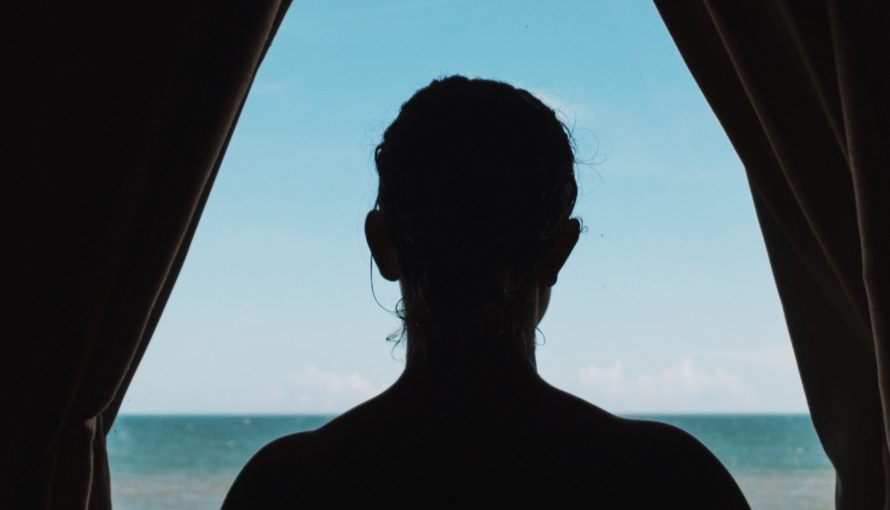 I am 39 years old and from Australia. It's been 10 years since ending IVF treatment in bitter disappointment; 14 years since starting to 'try'; 16 years married; 20 years together.
My story: I was in an administration job I hated when we first started IVF but after treatment failed I went back to university to get my master's degree and then a few years later also my teaching diploma. I now have a job that is very fulfilling working with very special children.
After failed IVF treatment 10 years ago I once took refuge in my kid-free, adult family. My two older brothers seemed disinclined to settle down and my parents who seemed to understand, if not quite share, my pain in that they had no grandchildren and knew what it was like to be the odd ones out in their peer group. Yet in the last year both of my brothers in their late 40s have married and each had a child through IVF. I am honestly very happy for them both.
What I find difficult is that I am now the odd one out in a circle of people who were once my refuge and yet again I am doubting myself that I didn't persist with IVF long enough or try hard enough to have a baby.
My mother, who I once thought empathised with me, has never been as excited about anything in her life despite non-subtle hints that she needs to tone down the grandchild talk around me. My mother-in-law (who has 3 grandsons from her other son) sent my parents a card to congratulate them on becoming grandparents and my mother told me how lovely she thought that was – I just can't fathom the thought that went into that gesture on either my mother (in telling me) or my mother-in-law's behalf – maybe it was a "congratulations that not all of your children were duds"
Or is it just me and my infertile paranoia?
I really thought I was over this but my once confirmed bachelor brothers settling down, having children and comparing nappy (diaper) changing techniques has really thrown me.
Infertility has been my greatest sorrow and greatest reward. I can honestly say that I no longer have a desire to be pregnant and I now know what I want to do with my life and I've found a truly satisfying career path. So why did I find myself back at the IVF clinic 3 months ago undergoing another barrage of tests only to find out what we already knew?
There is no biological reason for our infertility and the recommended course of treatment this time was 3 rounds of IVF to start with …  because apparently a failed IUI, 2 failed rounds of IVF with a side of ovarian hyperstimulation and a failed frozen cycle were not enough emotional, physical and financial torture
The doctor found it quite curious that we'd taken a 10 year hiatus after such a relatively short 2 years of treatment.
We were quickly reminded of why we decided to cease treatment 10 years ago and this served to reaffirm that decision and the realisation that the last decade had not produced a miracle treatment that would/could work for us with a reasonable potential for success.
What I came to realise, too, was that an average, fertile woman taking the pill actually has a greater chance of falling pregnant naturally than I do and even with IVF we have an 85-90% chance of failure.
Still, here I am again, where I was 10 years ago, trawling through blogs, looking for someone who understands. I hope I've found that place.