Beyond Marketing Hype
Investigative reporting into clinic business practices and questionable claims
In recent years, a broad-based coalition has emerged to apply new scrutiny to slickly packaged clinic narratives.  Patient-consumers, industry critics, concerned scientists and bioethicists are among those who have stepped forward to raise questions about unsettling IVF experiences and clinic practices.
As dark side of IVF comes into focus, more transparency is needed, STAT July 27, 2018
REVEAL Podcast, June 3, 2017
Transcript here
|
ABC The Baby Business, May 31, 2016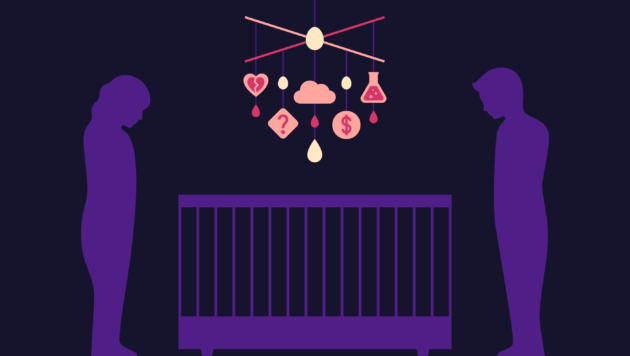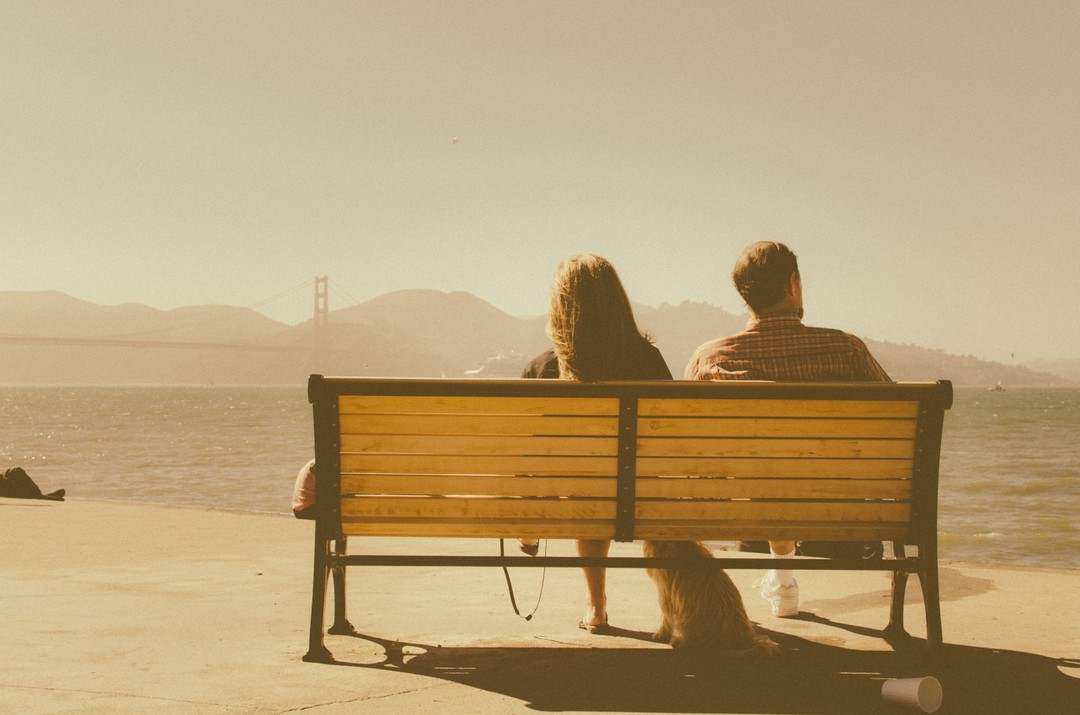 Your Stories
We encourage you to share your stories. They're a powerful tool that can help individuals and policy makers make more informed decisions in the future about ReproTech and provide a window into what's taking place in clinics. If you have a story to tell, we hope you'll reach out on the contact form or via email at: ptsigdinos [@] yahoo [dot] com
Share Your Story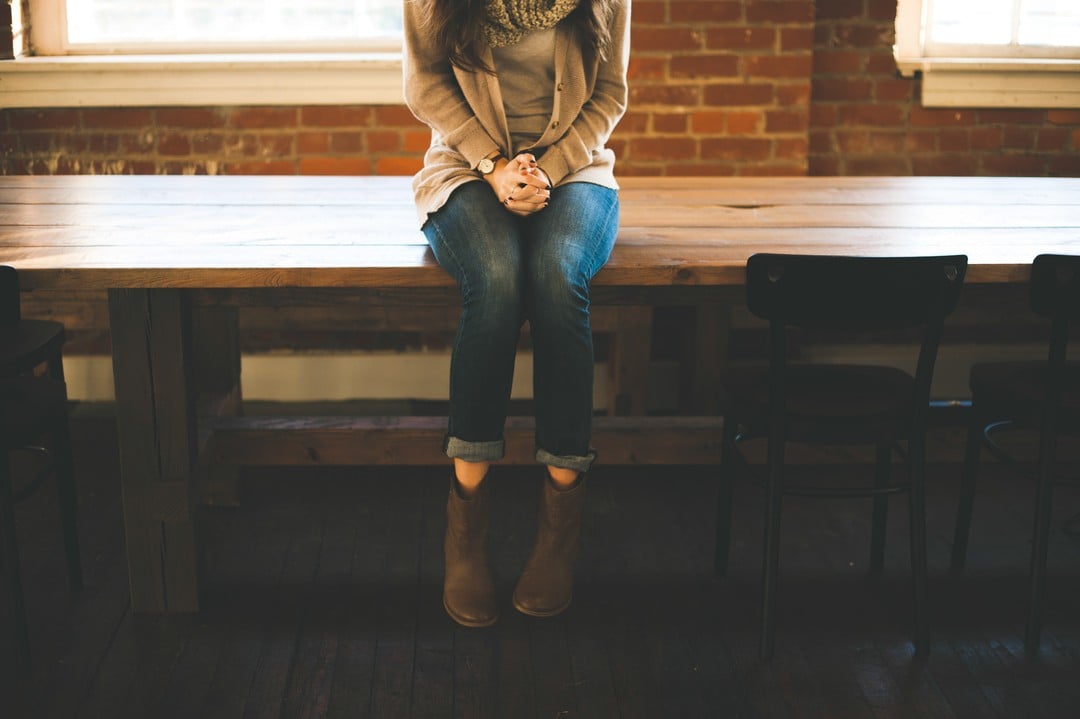 We also know the emotional burden of failed treatment and the  complex experience of parenthood loss. You can hear the challenging personal-socio-cultural dynamic discussed here in this roundtable:
ReproTech Patients Unplugged
Expert Say
Physicians, scientists, bioethicists, neonatologists, public and mental health experts, educators and others who have studied ReproTech are united in their call for more transparency, accountability and a commitment to women and infant safety and well being over profit taking.
Our Team
We are an international mix of former patients, journalists, writers and concerned consumers who are committed to bringing new transparency and accountability to the ReproTech industry. We are all passionate about improving education and acknowledge the deeply emotional impact of this topic.
Since 1978
20M+ Failed IVFs
458 U.S. Clinics
Per the CDC
$15B Market Size Value
As of 2017
Say Hello
We want to hear from you.