When IVF Clinics Deliver False Hope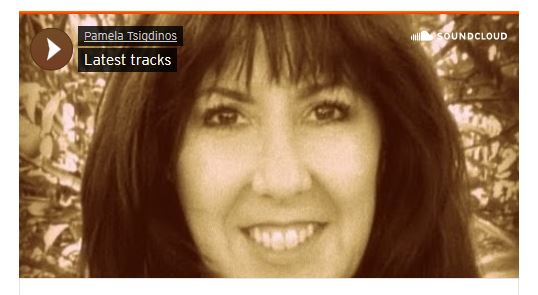 False hope doesn't serve anyone well, yet it's predominant in the IVF industry. IVF is often misrepresented or portrayed in an overly simplified, one-dimensional way. Further, the 'medicalizalization' of IVF and clinic emphasis on selling cycles and promoting protocols subverts a patient's emotional needs.
In a podcast with fellow former IVF patient Cathy Broadwell, Pamela Mahoney Tsigdinos describes her experience with IVF. She confronts the challenge of false hope and the limitations of reproductive medicine. The podcast tackles the personal and social ordeals that accompany fertility challenges and the normalization of IVF. In addition to this podcast, Pamela shares more in her book and blog by the same name, Silent Sorority. She explores the unpredictable and emotionally demanding experience of confronting unexplained infertility. 
False Hope's Lasting Damage
In a followup ebook, Finally Heard, Pamela gives voice to a large but seldom acknowledged population of women reconciling false hope and the trauma of failed IVF. Her writing raises provocative, often uncomfortable questions usually reserved for late night reflection or anonymous blogging. With raw honesty Pamela draws from her experience to explore the stigma associated with fertility issues. She also raises the lack of palliative care in failed IVF cycles and the need for a compassionate off-ramp from IVF treatment. Lastly, she calls for more acknowledgement about the complex effects of living involuntarily childless.
"Infertility is misunderstood. The diagnosis impact is similar to cancer. It is losing a part of yourself and the sense of continuing on…the fear of what comes next can be overwhelming."
Pamela is co-founder of ReproTechTruths.org. ReproTechTruths is a grassroots repository of studies and information and, most importantly, stories from women who have confronted false hope and IVF. The website aims to provide a more comprehensive understanding of a complex medical procedure.
For more information about the team and the #UnmaskingIVF mission and how you can participate in raising awareness please explore the website.