ReproTech Industry Examined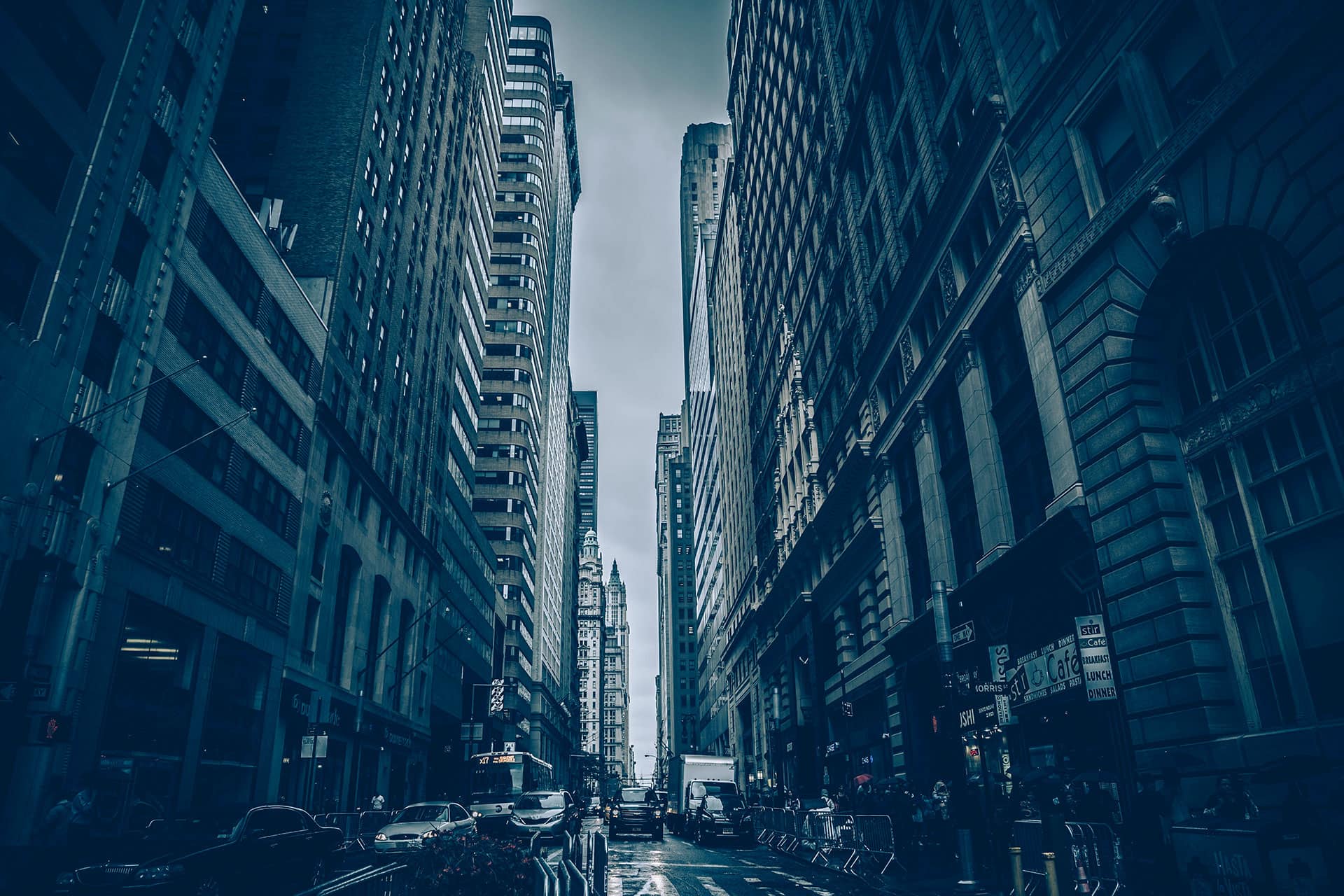 Investigative journalist Jonathan Jones devoted almost two years of research to the IVF industry and its practices for the Center for Investigative Research. He was joined a year into the project by Bernice Yeung. Together, they completed several reports and a 50-minute podcast. They also talked to PBS affiliates about their findings.
In answer to the question: "Who monitors the clinics to make sure best practices are followed?Jonathan explained:
"That is one of our findings, there is little oversight of doctors who repeatedly have mistakes. You know, in any other field of medicine, the medical board licenses the doctors. The federal government requires you to report your data to them but that is it. There is a patchwork of regulations. You have the FDA that monitors the labs for STDs and that sort of thing. There are accreditations. You can be members of the professional organization but essentially, there is very little oversight of this field."
Read or listen to his behind the scenes observations — you'll find the full interview here.
Tune into the podcast here >>> Misconceptions
The world's first test tube baby turns 40 next year. As she's grown up, so has the medical specialty that produced her: in vitro fertilization. It's a big business addressing a big demand. On this episode of Reveal, we examine the stakes – and high costs – of IVF.